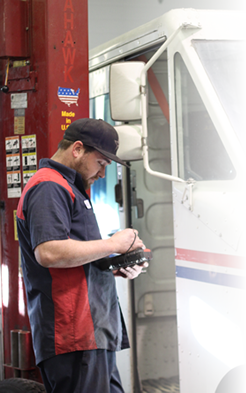 Welcome to Best Auto Repair of Longmont
Best Auto Repair of Longmont has been providing quality car care in Longmont, CO for over 14 years. We are a family owned business delivering honest and professional automotive repair and auto maintenance services to the people of Longmont and surrounding areas (under new ownership as of February 2014). The quality ASE (Automotive Service Excellence) certified technicians at Best Auto Longmont employ today's latest automotive technology and are equipped to handle all major and minor repairs and tune ups on foreign and domestic vehicles.
Best Auto Repair of Longmont is a certified NAPA AutoCare Center, we are able to provide the benefits of an established national entity while maintaining the personal touch of a family owned business. We understand that your vehicle is a major investment, and that is why we care for each customer's vehicle as if it were our own. Call Best Auto of Repair Longmont today or fill out our website form to schedule your next auto repair, tune up, or maintenance service!
More about us »
What Our Customers Say:
"I have been a customer of Best Auto for several years. The staff at Best Auto has always been helpful and courteous and the service I have received has been excellent, as well as fairly priced. I have recommended Best Auto on numerous occasions and will continue to do so."
Jack A. – Longmont
More Testimonials
What should I do if my car starts to overheat?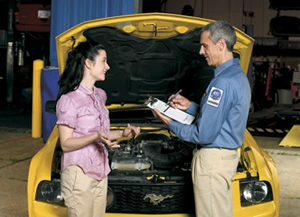 This is a very serious problem – if your car overheats for too long, you can damage your engine. As soon as possible, find a safe place to pull off the road and shut the engine off! Do not attempt to check the fluid level in the radiator as it can burn you. The best thing to do is have your car towed to a repair shop.
More Tips & Advice